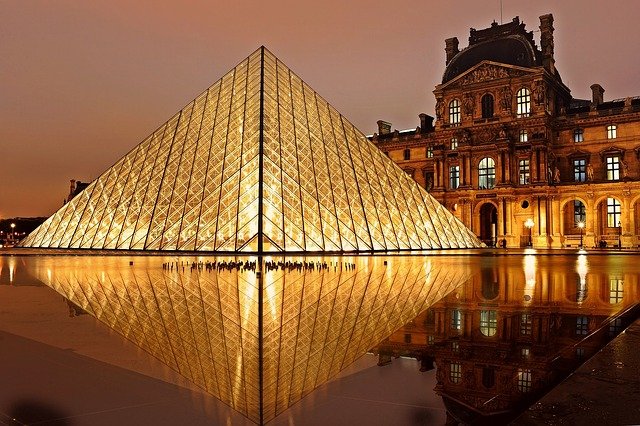 Any person having a degree in history can become a museum professional. The role of museum professional is to guide the visitors who are coming to the museum and giving them the accurate information about the artifacts and items present in the museum. In many cases the museum professionals dressed as any historical figure and give the demonstrations about the equipments and tools how they are used.
If you want to be museum professional then you have to be deeply knowledgeable in history. The deep foundation of history is needed to be a museum professional. The museum consists of many different artifacts and many cultural things, so the professional have to be specialized knowledge in all the things present in the museum. So, they can clear each and every query of the visitors. The museum professional has to prepare for each and every question asked by the visitor.
A museum professional needs be expertise in both verbal and non-verbal communication skills. The job of museum professional is to present the historical facts and to give the information in the interesting way. He has to be patient, at the time he is listening the questions of the visitors and then giving the answer to them so they will be satisfied with the answer. During any information tour or the presentation, he has to monitor the audience by watching the nonverbal cues and asking the questions from him to understand to know that in which they are interested. This is needed because if he will focus on personal preference than the audience will be bored of him and rush to the museum will fall.
The museum professional needs to be physically fit. They are needed to move here and there to set the displays and props of the museum daily. They need physical and motor skills because the ancient tools need more physical strength than the tools of today's era. They needed to be physically and mentally fit every time. The museum professionals cannot lose their sight from their guests. They needed to have a helping attitude so they can help every person. They also need to be desired while giving any demonstration and presentation. This means that to help the guests if they are lost and giving the answers of the questions while tour or demonstration is not going on.